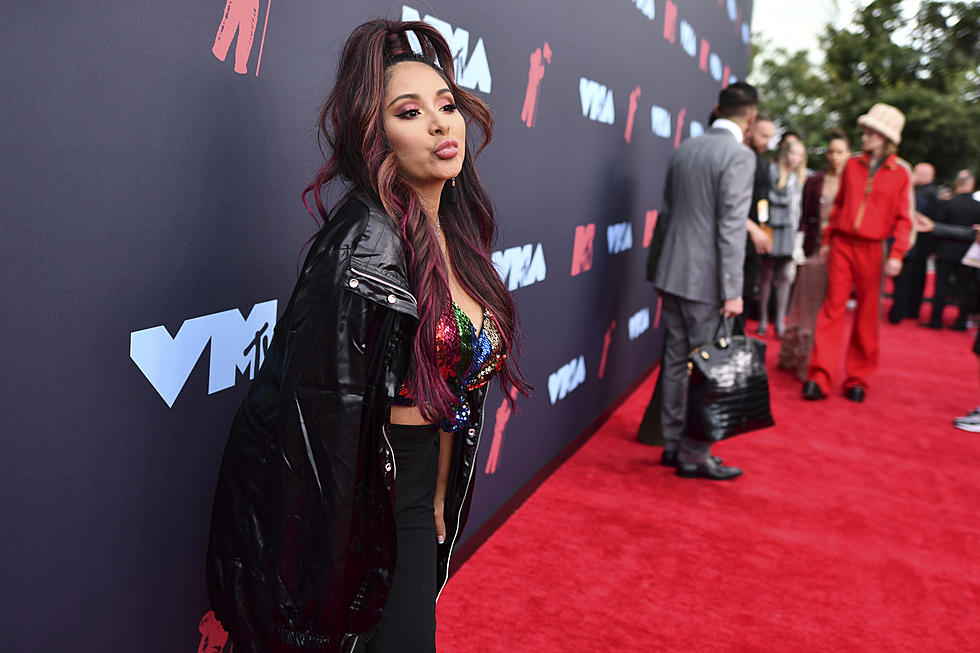 Jersey Shore's Snooki's new wine is for all the 'Messy Mawmas'
Charles Sykes/Invision/AP
Fourteen years ago, the country was introduced to what would be their perspective of what New Jersey has to offer.
Fourteen years later, MTV's "Jersey Shore" is still going strong and we are still loving every minute of it.
I will fully admit that I still love the show. I'm currently binge-watching "Jersey Shore: Family Vacation" while I start nesting for my little girl on the way.
The cast is older now, as are we, and (most) have matured into what I call "Jersey adults," we're in our 30s, and some of us are even parents, but we still know how to act like we're 22 when need be.
Nicole LaValle, aka Snooki, has been extremely successful since the show releasing a few books, and opening up her own store called "The Snooki Shop" that now has 3 locations:
Madison, NJ
Beacon, NY
Seaside Heights, NJ
And now, her new line of wine has been released and the names are so perfectly Jersey.
"Messy Mawma" has teamed up with Nocking Point Wines to make 2 new blends to add to Snooki's wine line.
The first is called "Raunchy Red" which is a Merlot blend that tastes "fresh and lively with a long smooth finish capped off with a hint of oak and spice."
The next is called "Rowdy Rosé" which is, of course, a Rosé, and apparently tastes like "a great time after a long day!" I'm here for it!
Each bottle is $22 and you can read more about them HERE.
Cheers! (But drink responsibly.)
Every NJ celebrity with a star on the Hollywood Walk of Fame
The post above reflects the thoughts and observations of New Jersey 101.5's Morning Show Producer Kristen. Any opinions expressed are her own.
Questions, corrections, or comments? Send Producer Kristen an email at kristen.accardi@townsquaremedia.com or follow her on Instagram.
Say you're from Jersey without saying you're from Jersey
These are everyday expressions that only someone from New Jersey would get. What else should be on this list?