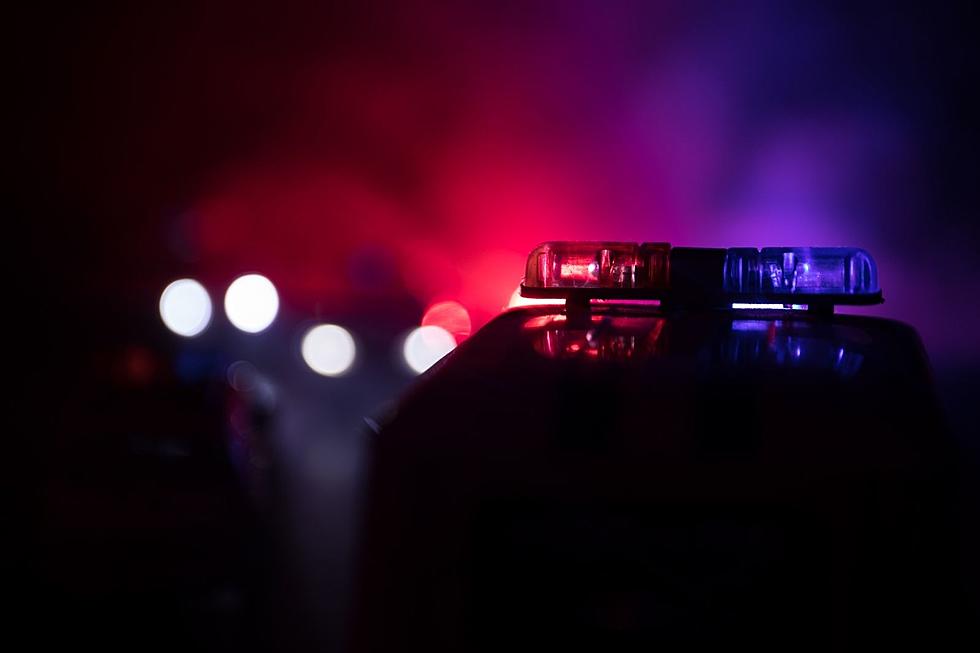 Beware: DWI checkpoint in Freehold, NJ
Canva
🚔 Drunk Driving remains a major factor in most fatal accidents in NJ
🚔 Cannabis impairment is rising
🚔 A DWI checkpoint will be held this weekend
---
Heading into the Thanksgiving holiday week, New Jersey drivers can expect increased police patrols to discourage drunk driving.
Many towns will also be setting up checkpoints to verify driver sobriety.
The Monmouth County DWI Task Force will conduct a DWI checkpoint Friday night, Nov. 17, from 10 p.m. and 2 a.m.
All Northbound traffic on Route 9 North in Freehold will be diverted into Juniper Plaza before Route 33. A sobriety check will be performed on each driver.
Drunk Driving remains a big problem in New Jersey
Despite stepped up enforcement, drunk driving is the top contributing factor in most fatal crashes, surpassing distracted driving in New Jersey.
The latest State Police report looked at data from all fatal collisions in 2021. They found that for the first time in a decade driver intoxication was the leading cause of fatal accidents in New Jersey.
Intoxication includes both alcohol and drug impairment.
The number of crashes attributed to cannabis intoxication has been rising.
In 2021, intoxication was blamed for 210 fatal crashes. In 91 of those accidents, cannabis intoxication was blamed.
NJ 'perv' teachers, coaches busted in the past two years
There have been a number of educators, coaches and private teachers facing criminal charges for sexual offenses around New Jersey, between 2023 and 2022 alone.
Gallery Credit: Erin Vogt
NJ's dry towns: No stores to buy wine, beer or booze
Among NJ's hundreds of communities — more than two dozen remain "dry" as of 2023.
Gallery Credit: Erin Vogt
These NJ towns are among the best, most sought-after places to live statewide
According to
Travel & Leisure
, they are the 10 best places to live in New Jersey based on data from local real estate experts.
Gallery Credit: Mike Brant
Report a correction 👈 | 👉 Contact our newsroom