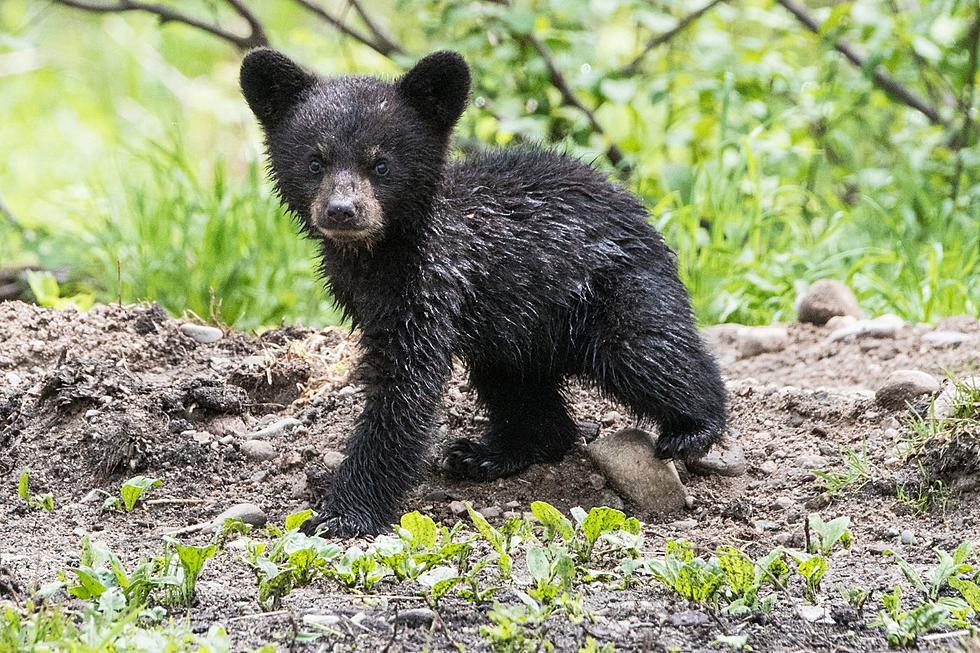 Bear cub warning to all New Jersey hunters
Canva
New Jersey just underwent its first segment of its 2023 black bear hunt, which was slated for October 9 to October 14. Although New Jersey saw its third-highest kill rate during archery season, the bear hunt isn't done yet.
According to NJ Fish and Wildlife, segment B of the 2023 bear hunt season will take place from December 4 to December 9. Although there are limitations as to how many bears can be killed, sometimes important details may get overlooked.
As is with most hunts, it is illegal to kill any animal that has young with it. The same holds true for black bears with cubs.
Now, it's not to say hunters ignore this, but on rare occasions, a mama bear might be hunted and killed by mistake. It's sad, but it does happen.
Recently, I was in the northwestern portion of the state on a camping trip. On the way home, we, unfortunately, saw two cubs alongside the road with no mama bear in sight.
They didn't appear to have been there long so they might've recently been hit by a vehicle. It was around 10 in the morning when we passed by them.
Now, it's possible that these two were hit while also crossing with the mother bear and the mother bear ran off. But there's also the possibility that perhaps their mother was killed during the hunt and the two cubs were left orphaned to fend for themselves.
It was really sad to see, but also a reminder that we need to be careful when we see cubs present. We need to protect them under all circumstances to ensure the bear population in New Jersey remains healthy well into the future.
As for the hunters? I'm sure most of you are responsible when you go out to hunt. Although the bear hunt is controversial, it's easy to see why some are for it to control the bear population.
I'm sure most of you don't want to see bear cubs orphaned yourselves. Again, it's possible these two I saw were crossing with their mother but weren't able to make it across on time.
Or, they might've also been alone because their mother was killed. And if that is the case, I have a small ask for you.
When hunting, please give enough time when spotting a black bear to ensure its cubs aren't off into the distance. Perhaps the mother was going ahead of them leaving the cubs out of view.
Black bear cubs do depend on their mama for approximately 17 months, so it's vital we protect all of them. We need to do everything we can to ensure those cubs have their mom up until the day they go on their own.
Again, I would hope most of you already do this and follow the law, but it's worth the reminder just in case. Especially with the next segment of New Jersey's bear hunt set to go for December, please make certain no bear you go after has any cubs.
LOOK: What black bears want, and how to deter them
Black bears are on the move in New Jersey and all 21 counties need to be ready. Here's a look at what might attract them to your property should one be sighted in your area.
Gallery Credit: Mike Brant
Scary, giant, invasive spider's arrival now imminent for NJ
What to know, and what to do when it finally arrives in New Jersey
Gallery Credit: Mike Brant
The above post reflects the thoughts and observations of New Jersey 101.5 Sunday morning host Mike Brant. Any opinions expressed are his own.